The Hashtag Vault
Designed to increase your engagement & build your audience
What You'll Get
➤ 9000+ top performing, niche specific hashtags
➤165+ categories
➤Lifetime Access
➤Niche Category Requests Accepted
➤ BONUS: Content & Hashtag Tips Guide
Hashtags allows your posts to reach more people within your target market and also increases your chances of becoming visible on the explore page.
The more people who see your content, this will increase your engagement on your post. The algorithm will pick this up & will continue to show it to more & more people.
More engagement = More ideal followers = Followers converting into clients!
Simply copy & paste the hashtags from "The Hashtag Vault" into your caption/comment section on each post.
❌ No more hiding on Social Media
✅ Start becoming visible to your ideal
Your Instructor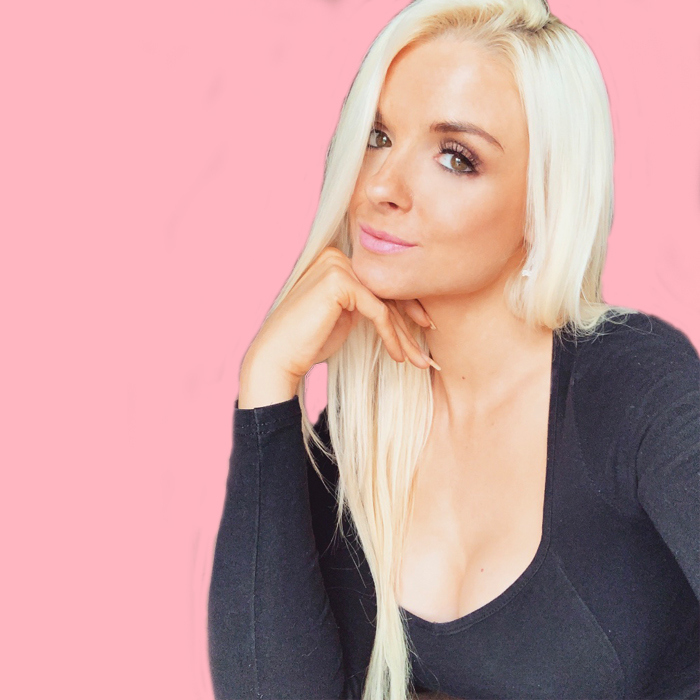 Hey, I'm Cheryl,
I am a Mindset/Business Mentor. I am also a Certified Life Coach, EFT Practitioner & NLP Master Practitioner.
I help entrepreneurs start & scale a successful online business so they can live a freedom lifestyle.
I am a personal development fanatic and I'm a huge believer of becoming and doing anything that you desire in this life. You just need to know the strategies of how to get from where you are now, to where you want to be.
Be the master in all areas of your life because that is where you create your life's masterpiece and achieve magnificent success!